By Carl Grimes, CBI FOUNDER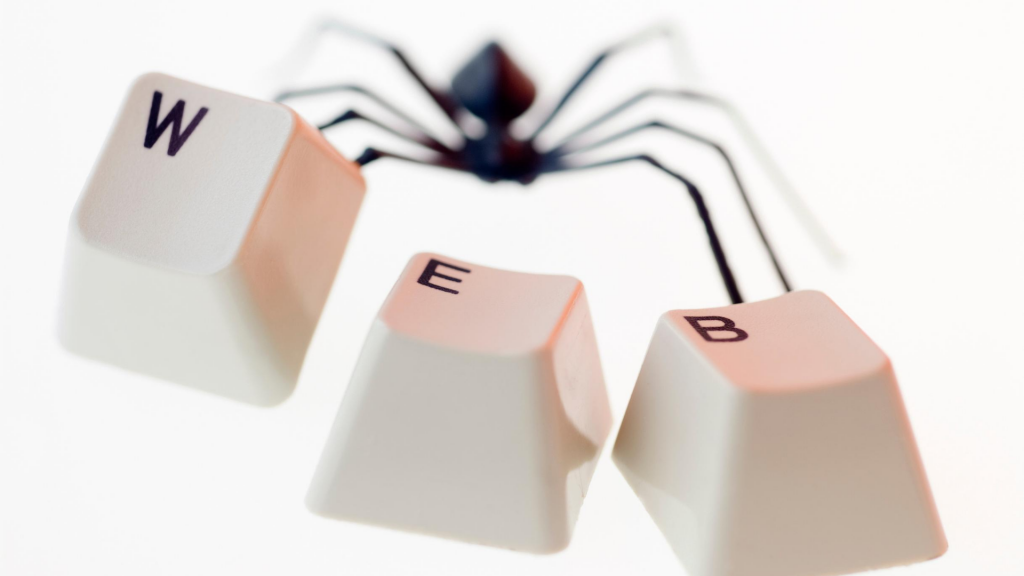 Many spiders catch prey by spinning a web. The bigger the web, the more tightly knit, generally the more prey. The same is true for businesses… Spin a web and catch more customers.
Since our founding in 1994, we've assessed a lot of businesses, reviewed their internal processes, analyzed their P&L and audited their marketing. As such, we've seen a lot of best practices and compelling digital front doors (web sites, landing pages, social & email campaigns). 
Not only does your website help you attract customers it can also help you attract a prospective buyer of your business. One of the first impressions we (and most business buyers) get about the business is from the outward facing website of the business. Remember the spider and its webs? The webs, science shows us, allow the spider to catch prey without having to expend energy by running after its meal. Have an outdated digital or web presence that appears dated and beginning to show signs of cobwebs? Chances are its less sticky than one that's optimized for mobile and provides a clear solution or call to action.
Think about a time you researched a business online. Ask yourself:
Did their social appearance make you want to stay engaged?
Was the content current &  hold your attention?
Or, did you simply click back to your browser and begin searching for another? 
Your website needs to equal your business. Is yours a company that's proud of its innovation? Your website needs to reinforce who you are, what you offer and how you drive results. It's hard to have your website design communicate innovation if it appears it was designed and last updated in the early '90s! Just like the spider and its original web, after time its silky web, loses stickiness and becomes less effective. Just as curb appeal is critical to home owners, location is critical to physical business owners, websites are critical to the virtual visitor AND buyer of your business. 
At CBI, we've formed a strategic partnership with Brian Small who has a specific focus on professional businesses and offering innovate web solutions to support the strategic needs of the companies we serve.
With Brian's effort, we recently launched our redesigned corporate website. You can see our broad range of services and get a sense of his talents by visiting
www.cbiteam.com
.
If you're a business owner and thinking about growing your company and positioning it for sale in the next two or three years, we have made arrangements with Brian for a free assessment of your website needs. Contact Brian at
479-770-8989
or email
brian.small@cbiteam.com
.